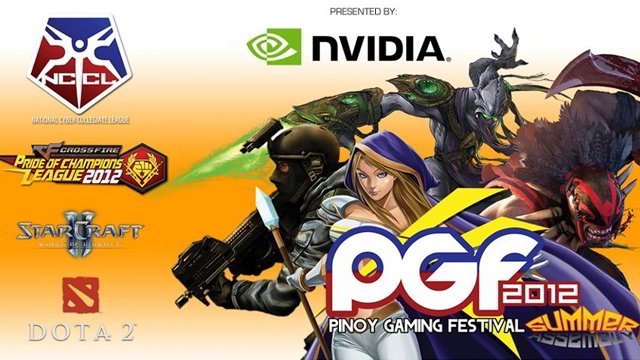 GMPGL SC2 Finals announced at PGF event, 16,000 PHP to play for!
Players, Brackets and prizes below for the event at Pinoy Gaming Festival.
The sixteen individuals to contest the Gigabyte Mineski Progaming League finals at the PGF event on the 27th-28th October have been announced. Also announced is the prize purse and the brackets that the event is going to be using. The event is sure to showcase the strongest Starcraft II players from across the Philippines and we at BattleAsia are excited to see who comes out on top!
The tournament will follow a single elimination format with a match for the losers of the semi-finals to help determine who gets their hands on the prize purse. The tournament will start with four matches where the winners will go on to face a seeded opponent. The winner of the second round will go on to face a seeded opponent in the third round where the winners will go on to contest the quarter finals. The brackets are now available.
List of players
Caviar 'BenQMskistlr' Acampado
Paolo 'BenQMskiJabi' Javier
Paolo 'MskiPobbes' Poblador
Dane 'MSIEvoGTDane' Luis
Dustin 'MskiWaning' Mangulabnan
Jan 'PacificPolka' Rafol
Mark 'eXoBLaZeR' Rapisura
Eins 'eXoLynXeR' Rojas
Justin 'PcfcNeoESNux' Santos
Megs 'eXoMegsyo' Luganob
John 'eXoTriGGer' Larrabaster
Juelv 'PacificAlice' Cayago
Byron 'OCZCubeBy' Bongon
Chuck 'OCZCubePayAso' Calibo
Nicolo 'OCZCubePhaze' Palacios
Cenon 'PcfcNeoESXns' Mayor Jr.
Prize Purse
1st Place – 10,000 PHP
2nd Place – 4,000 PHP
3rd Place – 2,000 PHP