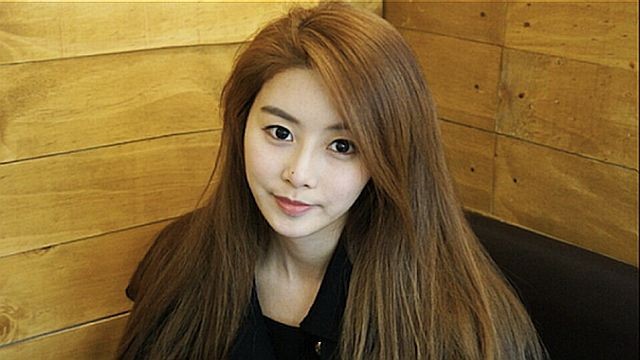 Interview with BarbiePrime & Tusk and Drow make captain's mode and new hero!
All the eSports news for Southeast Asia. Skywrath Mage arrives
BarbiePrime talks about being a female progamer!
BarbiePrime, a Starcraft II player from South Koreas has been interviewed by RaptureGaming, during the interview she talks about some of the problems and challenges that faces females in the eSports scene. She used to be a flight attendant before deciding to play games full times and wants to be treated with the same respect that other male progamers get and not just to be thought of as a female gamer. To check out the interview in full and see her aspirations for the future, check out this link now!

Latest DotA 2 update
The latest DotA 2 update brings a variety of different changes. There is a new hero in Skywrath Mage who is now available for selection. New content is always good fun and it will be great to be able to play around with the hero over the coming weeks! This is not the only thing to be added during the new patch though, Drow and Tusk are now available for Captain's mode. Everybody seems to love playing Drow in public games and Tusk is just a really fun hero to play so it will be interesting to see whether these can make an impact in serious competition. A full list of the changes in the latest update can be found here! A video of Skywrath Mage in action can be viewed below;