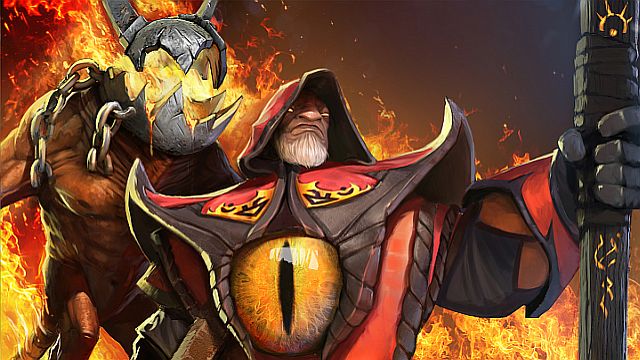 Wednesday round up, GSL Thailand teaser trailer released!
All the eSports news for Southeast Asia.
New DotA 2 Tournament, $1,500 prize
Down Under eSports have announce a DotA 2 tournament starting in the 3rd April. The tournament will focus on teams from Oceania and SEA however any team can enter. The prize pool is $1,500 and the tournament will conclude on the 14th April! If you would like to sign up then follow this link!
G-1 League Prize pool announced, record amount!
The G-1 league has announced the prize pool for its upcoming tournament! The total pool stands at 400,000 RMB which makes it the largest tournament except The International. Every team that makes it to the main event will be guaranteed at least $1,600. Qualifications are under way and it will be interesting to see the format with a separate EU/NA qualifier to the usual teams from Asia. The official site can be found here!
More from the Chinese DotA 2 shuffle
The Chinese team For.Love has added two new players to their roster after two left, the Chinese shuffle is well and truly under way after all the changes amongst the teams lately. For.Love see the addition of KingJ and Zippo in place of Tutu and Banana who left for Rattlesnake and Tongfu respectively. View the original source here! (Chinese)
Round up of G1-League action
Back to the G-1 league qualifiers now and MUFC played the Vietnamese team, 1st.VN and manage to sweep them aside. In the other match of the day, Gizmo took on Rattlesnake. The Chinese team Rattlesnake proved too strong and set up a meeting in the next round with MUFC, for detailed game reports click here! Tomorrow sees the new lineup of For.Love in action.
Teaser trailer for GSL HoN event in Bangkok
Garena Star League in Bangkok, Thailand later this month have released a teaser trailer for the HoN event they are having in Bangkok at the end of the month, we have already taken the time to interview Bubblegums by Playinter about their show match with Girlaxy, watch the video below!