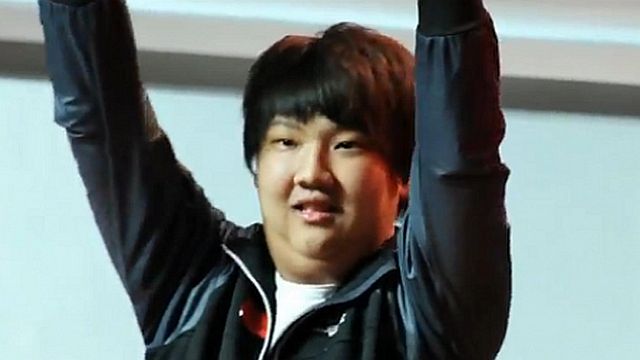 News roundup, iG.Chuan interview, AGL and G1 latest news!
All the eSports news for Southeast Asia.
Chuan interviewed about his career to date
Over at Gosugamers, an in depth interview has been taken with Chuan from Invictus Gaming. Being in arguably the best team in the world can take it's effects on a player but this interview seems pretty down to earth with good questions and answers to learn a lot about the person behind the gamer tag. To learn more about the man, his arrival into the DotA 2 scene and upcoming challenges facing iG then follow this link now!
AGL to launch own website after success of AGL#2
The AGL tournament which was held in Kuala Lumpur, Malaysia concluded at the weekend and saw NeoES.Orange take the DotA 2 tournament victory and the prize money of 1,500 RM. The new lineup of MUFC came in 2nd place, whilst invasion.Gigabyte were the final team to make it on to the podium. The success of the tournament and interest seen in it has made the organizers decide to run future events through their own website with the aim to unite all Asian gamers. You can check out the AGL's latest announcements through their FB page.
G1-League latest, iG vs Zenith
The match of matches, to decide who wins the group was played earlier, Zenith played bold and managed to take a map from iG but the Chinese team just proved too strong and took the series 2:1. This means that iG join NeoES.Orange in directly qualifying for the offline event to be played later this year. Zenith will now have to go into a playoff game to secure their spot. To see a match report of all the games, click this link.
G1-League release brackets for EU/NA qualifiers
The brackets for the EU/NA qualifier for the G1-League are now public and the qualifiers will consist of 12 teams. The format will be a double elimination bracket tournament and four teams have been seeded and received a berth for the first round, these are Navi, Team Liquid, Fnatic and No Tidehunter. The matches will begin on the 14th April and the qualifer will conclude on the 14th. To view the bracket and teams participating then head over to the G1-League site now.