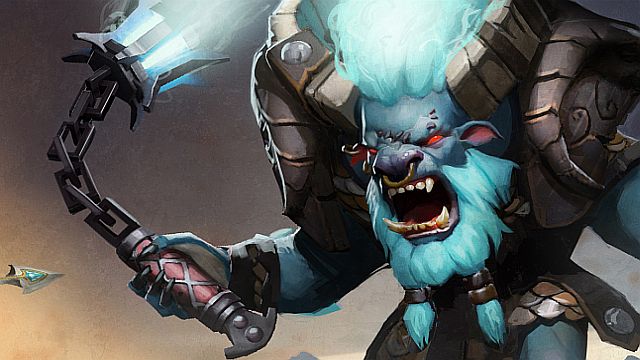 Sunday news, is Wootz a free agent?!
Rumors, news and the latest from eSports in SEA.
NeoES.Orange have managed to defeat their Malaysian rivals MUFC in the GEST Challenge tournament taking them through to the Grand Final and putting them in a great position to win the event. They will have to defeat the winners of MUFC and LGD.Int to take the title, both these teams they have already beaten so they must be feeling confident. For a round up of the games then follow this link! The schedule for the games tomorrow is for the LB final to kick off at 18:oo SGT and the Grand Final at 20:30 SGT. The matches can be viewed on the BeyondTheSummit channel.
Rumors from the Philippines now and especially with the captain of the Mineski team. It is being rumored that Wootz is a free agent and is no longer going to feature in the Mineski lineup. The rumors are fuelled by messages put up on the personal profile of the player on facebook. One of his posts cried out 'free lancer' and a later post was asking for teams to adopt him. It will be interesting to see where this talented player ends up!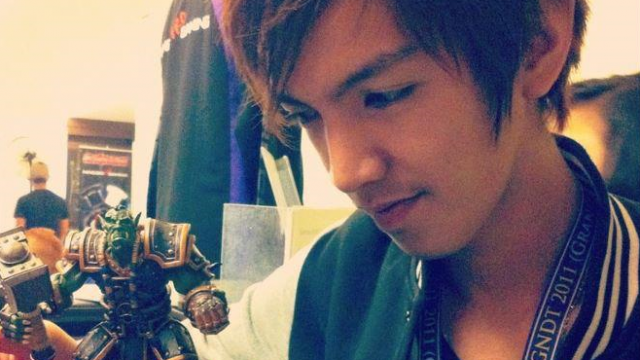 The eight teams to make it to phase 2 of the G1-League qualifiers, and it is unfortunate to announce that no Pinoy teams made it! First Departure, Neo.int and Chains Stack represent Singapore whilst MiTh-Trust and Neolution.TH represent Thailand. The next phase will see these teams face off against 8 teams invited by the organizers. It is rumored that the next phase will consist of 4 groups with the top 4 teams making it to phase 3 and challenging the top 4 placed teams at last season's competition. For a full list of the teams in action, check out this link!
Now for some Starcraft II action, although not technically SEA related, I have been following the MLG Dallas competition for Starcraft II and it is surprising, or maybe not.. that Koreans are owning all of the non Korean players. What is it that makes them so good at the game? The event seems pretty cool however, and although it obviously suffers from the over-the-top USA influence a round up of the first day can be seen here. I believe MVP could be favorite to take the trophy!