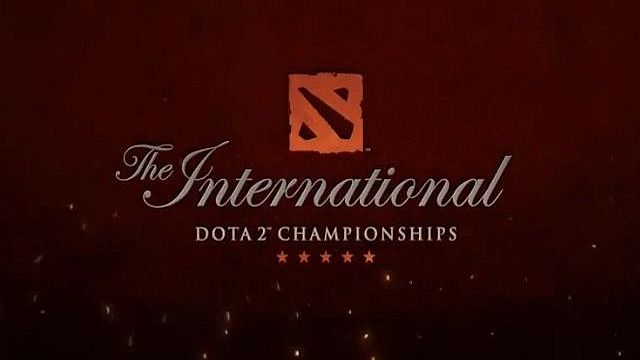 News… The International Invites, G1 Latest & yet more events!
All the eSports news for Southeast Asia.
The International Becomes Active
The first two invites for The International 3 which is due to be held later this year have been made. No teams have been invited yet but two casters have announced that they have received their invites. The first of these is the Russian caster, Vitali 'v1lat' Volochai who announced his invitation via his twitter page and the Chinese caster, Wei Hua 'LaoDang' Dang has also received an invitation. A statement from him can be seen here. (Chinese) These announcements are sure to make excitement for the wider community who are eagerly awaiting information about the premier and most prestigious event in the DotA 2 calendar.
G1-League Qualifying Latest
The latest game in the qualifier took place between NeoES.Orange and LGD.int and turned out to be a crucial match with each of the teams going into the match with a win and a loss on the table. The matchup turned out to be a close one with the Malaysians NeoES.Orange taking a vital victory. With the score at 2:1, the chances of NeoES.Orange making the main event now seem a lot more realistic. It now looks unlikely for LGD.int to proceed further and they await the result of LGD.cn and Rattlesnake to determine the final group standings. A round up of the matches can be seen here.
PGF Summer Assembly returns
On the 11th-12th May the Pinoy Gaming Festival Summer Assembly returns for another year, with titles such as DotA 2, Starcraft 2, Crossfire and World of Tanks having tournaments, the event will surely be a great spectacle for all things esports in the Philippines. The DotA 2 tournament alone is looking to have a $1,750 prize pool so is sure to attract the best teams. The original announcement can be seen here.
Dreamz.BigDogJ Talks
The Pinoy team Dreamz showed a good result in the recent GosuCup finishing runners up after their recent transfer to focus on DotA 2 exclusively. The tournament was marred with insults, with both teams guilty of insulting the other team. The interview talks about this mainly and also touches on the wider aims and (pardon the pun) dreamz of the DotA 2 team going forward. You can read it by following this link now!