We love gaming, and we love Asia. Welcome to BattleAsia!
These are the people who make us great and share this awesome enthusiasm: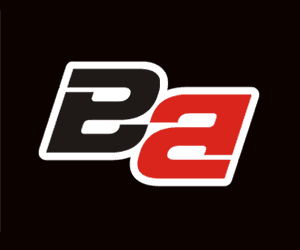 Founder
Markus is the co-founder of BattleAsia. He has been working all his life internationally and in start ups across the board. His first startup included the renowned MYM brand and ended up with a user base 1,4mill users strong.
From escapades into advertising in one of Denmarks' strongest advertising firms, to travel technology hacking from Sofia and Mallorca with travel shake up Everbread, until his own new venture in South East Asia, Fuchsbau Group with its brand BattleAsia, Markus is excited in pursuing new goals and opportunities.
View Posts
Editor
have been in e sports for 6 years including playing dota. Been MYM staff for 6 months, currently 4Kings staff for 5 months, did i tell you im from singapore and currently studying?
Looking forward to go into professional in future.
View Posts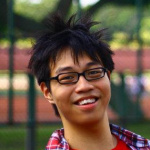 Editor
Ian is a Dota 2 and writing enthusiast from Singapore. Besides being a student, he is playing as a CM Support/Semi-carry in his spare time.
Give him a shout if you want to have a match anytime.
View Posts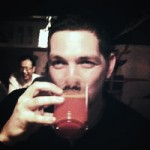 Editor
A world-traveler who attempted to cycle around the world at day, and a gaming enthusiast at night. When British Stuart is not in foreign countries such as Nepal, Singapore and Thailand, he enjoys his fair share of ESports.
View Posts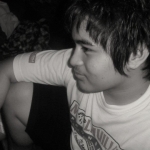 Editor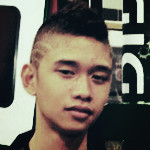 Editor
Dota 2 player.
Dota 2 replay analyst.
BattleAsia writer.
View Posts