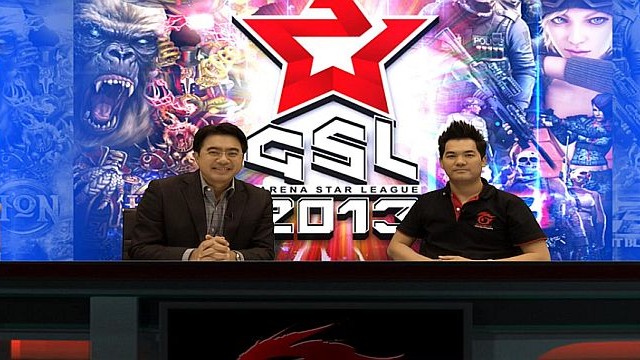 Saturday news, GSL theme song and teams announced!
All the eSports news for Southeast Asia.
G1-League qualification news
First lets start with the G1-League qualifiers, the round of 16 for the phase two of the qualifiers has come to a close and the teams fighting in the top eight and one more victory away from reaching phase three have been decided. NeoES.Th managed to overcome the Chinese team Tongfu whilst Zenith overcame First Departure. An overview of just what happened in these matches can be found here! Zenith were the first team to use Timbersaw in a competitive match, see how it worked out for them! The round of eight matches start tomorrow and the winners have an even more daunting challenge awaiting them in phase three.
Ro8 Matches
MUFC vs Rattlesnake
RStars vs C.SK
LGD.int vs VG.cn
Zenith vs NeoES.TH
Winners of these matches will go onto phase three of the qualifiers where Invictus Gaming, DK, LGD.cn and NeoES.Orange await them!
Garena Star League theme song released!

List of Garena Star League participants
A list of 13 teams competing in the Garena Star League competition has been announced. The competition takes place in Bangkok, Thailand from the 30-31st March. The total prize pool is $60,000.
Disco Oh Yeah
Kimochi
Khum Seuk Sadood Ruk
Shooter eSports
siMZ
Cyber Zone
Thailand Kai Gor Dai
MiTH.OHP
Neolution eSports MRR
Yamaha.s2y
Paroma
Raider by EMP
qmq Eieiz
Xunwu Team Work
Perfect XXX
Orange eSports
Invasion eSports
SSOP
iMpunity
nxL Focus eSports
FriendsForever
Cats Gaming
Stay Green
Trademark eSports