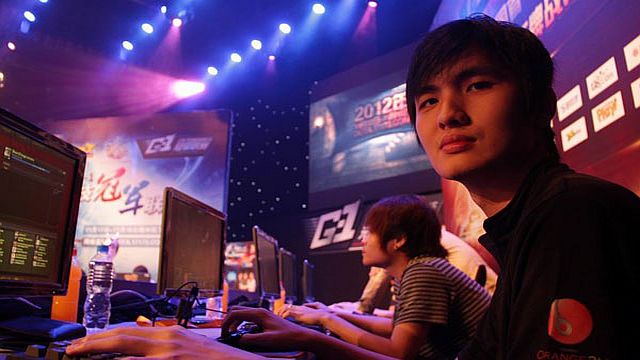 News roundup! iceiceice interview, G1 latest & more…
All the eSports news for Southeast Asia.
iceiceice talks DotA 2
iceiceice, the notorious DotA 2 troll has been giving his thoughts on his favorite heroes and the common picks for his team. He answers the questions in true troll style and the interview is really worth a look. The zenith player also talks about the possible stand ins due to xy going on holiday with his family to Japan. The player looks pessimistic of the teams chances against iG by giving the answer 'you can't morph without having five power rangers'. To check out the full interview, follow this link!
E2MAX announce $13,000 tournament in Singapore
A DotA 2 tournament has been announced in Singapore with a prize pool of $13,000. The tournament will see 8 teams from Singapore taking on 8 teams from the SEA region in LAN finals in what promises to be an epic tournament. The qualifier sign ups are now open for the event with the SEA teams having to qualify from an online tournament whereas the Singapore teams are invited to attend LAN qualifiers. The grand final is at the Cineleisure complex, level 9 on the 7th July. For more information on the event and where to sign up, head over to this website now!
iG proving unstoppable in the G1-League qualifiers
The latest games in the G1-league qualifiers saw the teams of Invictus Gaming and DK go head to head in an all Chinese showdown. The team which has been dominating most events lately, iG came out on top with a 2-0 score. I think that this team is definitely performing as the best team in the world at the moment and they are sure to go into the latest International tournament as the favorites! To see a round up of the dominating display, click this link!