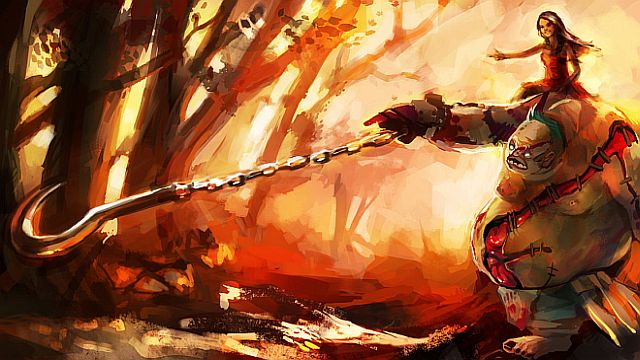 Glorious Monday, NeoES.Orange win GEST The Challenge!
News round up of the eSports scene.
First up, we have the G-1 Asia phase two order has been announced with a full list of the brackets of the teams taking part. Phase two will consist of 2 rounds both Bo3's and the victors from these 2 matches will then go on to phase three. I love the way that this qualifying is being made exciting! Notable good ties include First Departure vs Zenith for a Singapore slinger of a match, and LGD.int vs NeoES.int. Will be interesting to see how LGD perform in these games. Full details can be found here!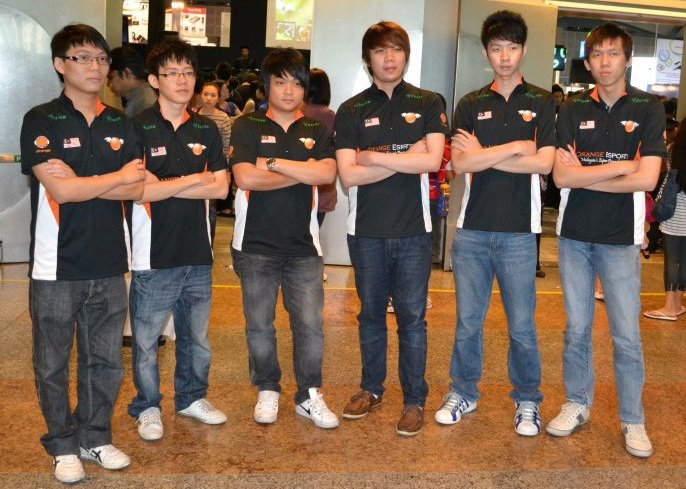 The final of GEST The Challenge took place earlier, and NeoES.Orange were able to take the title in an exciting finale. LGD.int managed to overcome MUFC in the LB final but fell short against the most dominant Malay team. NeoES.Orange took the final in straight games and secured the $1,000 prize. LGD.int had to settle for the $500. NeoES.Orange are really having quite a dominant year in SEA tournaments, it will be interesting to see where this recent run of form can take them. For a detailed overview of the games played, check this link!
Finally, some news for eSports development as a whole! The Asian Indoor & Martial Arts Games take place in Incheon, Korea later this year. With all the sports you would usually expect to see, eSports is often something that gets shunned. This event however is having a League of Legends tournament and World Elite have confirmed their intentions to represent China. I think that any positive news like this that helps to promote eSports and bring it to the mainstream is good news! Who knows, will we one day see a DotA 2 tournament in the Olympics? Original source is available here (Chinese).
Pudge artwork source.