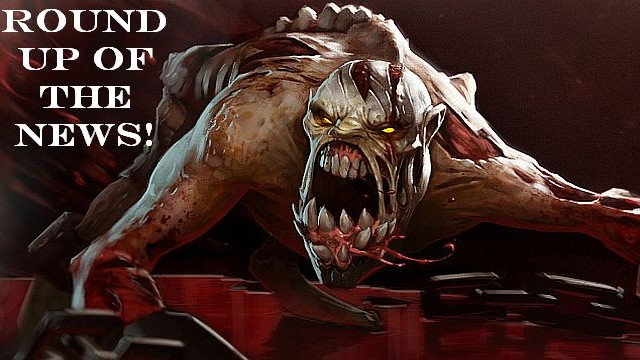 All the news in one place! Who won the G-League?
Round up of the days news from eSports!
It has been a fairly quiet Saturday in the world of eSports but with a couple of tournaments coming to conclusion it was always going to end on a high!
The second series of the G-League has come to an end, Invictus Gaming took on LGD.Int in the final and came out as victors. The series ended 3:1 and I am sure Invictus Gaming are happy with their $32,000 prize money from the event. Is this the best DotA 2 team in the world? I think it may be! There is a nice write up of the strategies used in the games and analysis over at GosuGamers, the VoDs are also available and well worth checking out!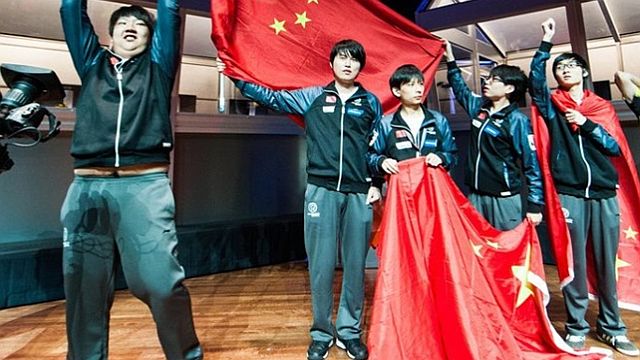 The Armaggeddon Grand Slam tournament has seen another day and what an awesome concept the tournament is, awarding teams with sponsorship and prize money. There should be more of these about! Three teams left the competition today unfortunately. This meant that the three remaining teams were also assured of prizes! ABC are in the grand final and with a chance to face them will be the winners of Awake vs First Departure. You can catch all the VoDs of day three over at Rapturegaming and perhaps tomorrow will show even more excellent games!
Next to the Korean Starcraft II action and the finals of the IEM World Championship, this was always going to be difficult to call as the skill level was so high but the terran player Byung Hyun 'YoDa' Choi managed to create something special and secure the top prize of $30,000. With six Koreans in the top 8 it is difficult to dispute their dominance of Starcraft. The protoss player First got the 2nd prize being beaten 4-0 in the Grand Final and another terran, MVP made it into 3rd place.
Finally, for any people who play Call of Duty out there and fancy making it in the big time this is your chance! On the 16th March, Singapore is hosting a qualifier for the Call of Duty event with a prize of $1,000,000 not bad! The top two teams will advance to the Asian finals where the top two Asian teams will have the chance to go to Hollywood and competing for the top prize. The grand finals are in Los Angeles from the 5th to 7th April. If you are a Singapore team and think you have what it takes! You can sign up here!
Join us tomorrow for another day of news and excitement!