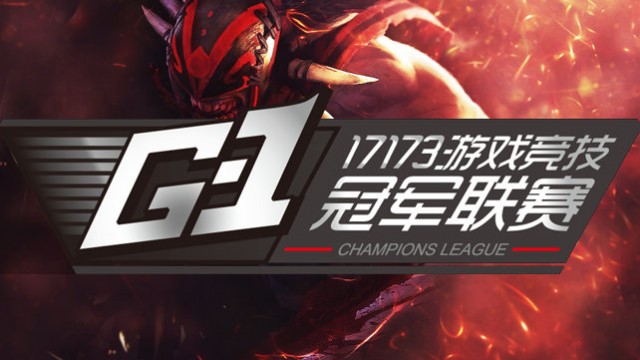 Dreamz used a Mineski player?! Accusations as G1-League Qualifiers come to an end!
Full list of teams and results!
The G1-League qualifiers have been happening over the past few days and out of the eight teams that took part, only three would get a berth into the main event and the chance to fight for the $52,000 prize money up for grabs!
The tournament followed a single elimination best of three format for the match ups and in the early stages, things seemed to be going without incident! However when checking the results again, you may notice that the first round matchup between the Philippines team, Dreamz and the Chinese side, For.Love has been replayed giving a different outcome and For.Love the win with a 2:1 result. Speculation for the reasons behind this rematch lie in the fact that Dreamz may have used a player from Mineski, another top Philippine team adding some drama to the tournament. In the grand scheme of things, For.Love still lost the next round and failed to qualify.
Results for a slot in the G1-League;
Flash eSports 2:0 For.Love – Flash eSports gain a spot in the G1-League having not lost a round in this qualifier and beating two Chinese teams; Noah's Ark and For.Love.
Evil Geniuses 2:1 Sequential Gaming – Evil Geniuses overcame Mineski and Sequential Gaming to gain a spot in the G1-League. Will be interesting to see how they get on in the tournament as all the other teams are based over in Asia so timezones and latency may prove to be a challenge!
Sequential Gaming 2:0 For.Love – The battle of the losers saw Sequential Gaming come out on top with a dominant performance. Representing Australia in the G1-League and gaining the final spot, it will be interesting to see what these guys can do in the main event!
List of G1-League Teams;
DK
Natural 9
Orange eSports
Evil Geniuses
Sequential Gaming
Flash eSports
The G1-Leage is set to place from the middle of October to early November and will have an online group stage where the ten teams will fight it out for the opportunity to attend the offline finals and the chance of getting a cut at that $52,000 prize money. There will be streams provided by Wu '2009' Sheng and Shen 'Crystal' Jiaqi in Chinese, and David 'Godz' Parker and David 'LD' Gorman in English. This promises to be a very exciting event!