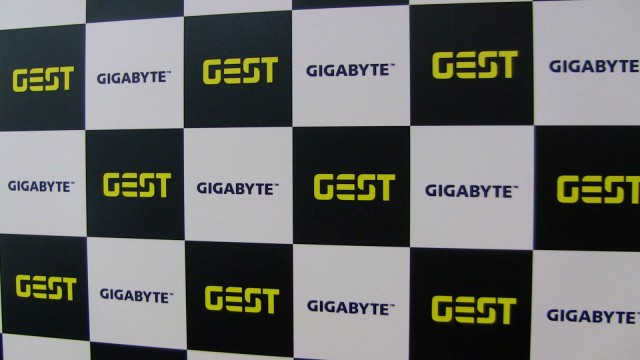 GEST DotA 2 Group Round Up!
Results from the action in the GEST groups from the weekend.
The GEST group stages were played this weekend, and some of the best DotA 2 teams from the region battled it out in four groups for the chance to advance to the playoffs of the event and a chance to play for the $1,500 prize money which has been put forward.
One could argue that the group stages threw up little surprises with well established teams taking their group titles and moving onto the playoffs, with the runner ups of the groups joining them. The Singaporean team Zenith looked strong in the group winning all of their matches and being only one of two teams to do this, MUFC being the other to win all of their matches in the third group.
With teams like Zenit and MUFC being joined by the likes of Orange, Mineski and Natural 9 in the playoffs, the serious end of business gets under way from next weekend. This tournament really is up in the air, who is going to win is hard to tell!
Results from groups;
Group A
Zenith 3-0
Mineski 2-1
Spacemonkeys 1-2
Ideal 0-3
Group B
Natural 9 2-1
First Departure 2-1
MiTH.Trust 2-1
iZone 0-3
Group C
MUFC 3-0
Duskbin 2-1
Flash 1-2
Dsports 0-3
Group D
Orange 2-1
Armageddon 2-1
Pagibig.TnC 1-2
Joe.net 1-2