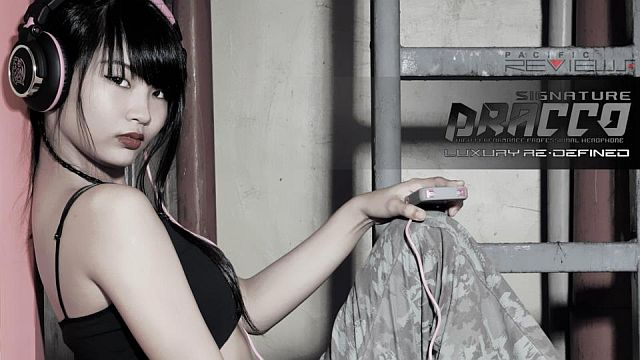 Christelle Joy 'Tei' Celis: 'When I'm not playing with DotA, I play with babies.'
Interview with Christelle Joy 'Tei' Celis, female DotA player and model of Pacific eSports from the Philippines.
Over at the RaptureGaming website an interview has appeared with Christelle Joy 'Tei' Celis, the female DotA player and model from the Philippines. The interview asks questions about how Christelle first got into DotA and what she does outside of eSports.
She also talks about how she plays DotA with her boyfriend and how to balance competitive eSports with a solid relationship. There are also some interview questions from fans included in the piece.
Here is a snippet from the interview;
Who is Tei outside the gaming community?
Outside the gaming community, I am just a simple college student. I am currently taking up Mass Communication at the Pamantasan Ng Lungsod Ng Maynila, and gladly I am already at my third year. I tend to stay at home and just spend time with my family and bond with friends.
How did you learn to play DotA?
I actually learned by myself, playing with AI. Then I decided to try Garena. I hosted a 5v5 game and typed –apnpom, HAHAHA! Trashtalk rained everywhere, and I cried after that. Then I asked some friends to play with me and that was where it all really began.
What other games are playing?
I also play League of Legends, although I am still learning to use other heroes. Sometimes I play DOTA 2.
What is the first hero that you used in DotA?
Crystal Maiden
Who is your favorite hero?
Crystal Maiden, of course, haha! When I was just a beginner, Rylai was the only hero I used. I think it lasted for about 3 months? If I don't get to pick her back then, I quit, hahaha. I also love using Ancient Apparition.
How are you balancing your life as a gamer and as a student?
I tell myself that I should set my priorities first. I make sure that I don't have school work left behind before I play DotA. I keep in mind that there is a real world outside the gaming scene, and that's what I should prepare for. But still, the love for eSports is there
Besides playing DotA, what are your other hobbies?
When I'm not playing DotA, I play with babies, haha. Please don't get me wrong. It's just I like playing with our neighbor's babies and make little kids smile. It feels so precious! I also sing at our karaoke at home with my grandmother.
To read the interview in full, head on over to Rapturegaming.net.