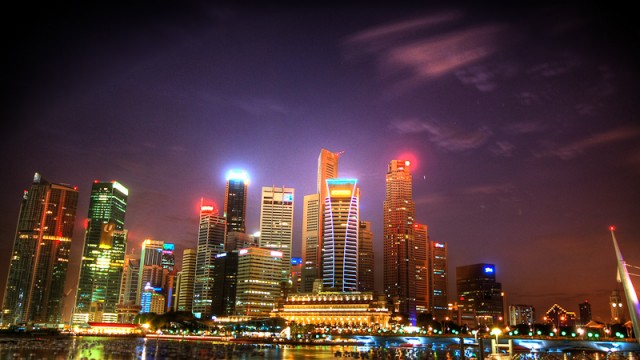 Intel Extreme Masters makes Singapore debut!
After the disappointment in the cancellation of the IEM China stop. It has been announced that the event will be coming to Singapore for the first time in its history. The event is hosted at the SITEX consumer electronics trade show from the 22-25th November. It is the second IEM stop of the season and will see the Starcraft II and League of Legends tournaments having a combined total of $82,000 in prize money. There is also the main prize of a spot at the World Championship at CeBiT 2013 in Hanover, Germany up for grabs.
MichaƂ Blicharz, the Director of Pro Gaming at Turtle Entertainment GmbH had this to say about the announcement; "The tour has never been to Singapore before. It is a strategic goal for ESL and for Intel to bring eSports at the highest level to new territories every season in order to develop competitive gaming worldwide. We are excited to see what kind of reception local fans will give to gaming superstars at SITEX 2012."
The event will take place in the Singapore Expo Convention Centre from the 22nd-25th November and qualifications are expected to start from the 15th of October. More information is due to be released later this week. It is also interesting to see that ESL are saying that this is not a replacement for the cancelled China event as this was always planned to be part of the season however the last stage seeding for players and teams who originally qualified for China will take place for this event in Singapore. An exciting development for the gaming scene in South East Asia.
Source: ESL