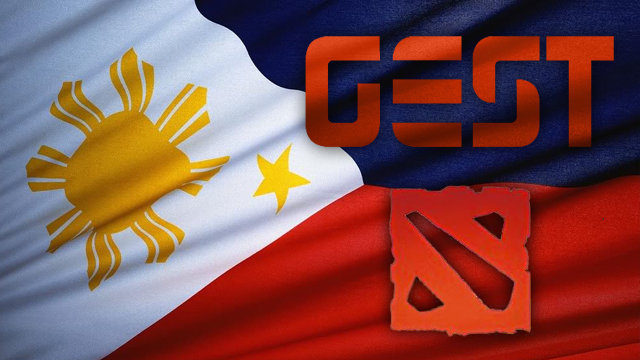 TnC stomps Mafia Gaming in the GEST Dota 2 Phillipines Qualifier finals
Today the qualifiers for the Gigabyte eSport Tournament were held in the Phillipines, this consisted of an online tournament with a 32 bracket grid. The tournament followed a single game knockout with the final being a Bo3.
Surprises in the tournament were plenty – neither Dreamz nor Neolution Esports managed to advance further than the first round of the tournament.
The two teams who battled their way through to the final for the chance of competing in the main GEST event and having the opportunity to fight for their share of the $3,000 prize money up for grabs are TnC and Mafia Gaming, both teams seeming to get to the final without any major problems.
Game 1: The first game of the match up went to TnC, they led the game from the outset and used good strategy to dominate the late game with a Bat Rider seeming to be a popular pick with the crowd.
Game 2: Mafia's Tidehunter, Nature's prophet, shadow shaman, Vengeful Spirit and Faceless Void could not do much against TNC's Rubick, Chaos Knight, Bounty Hunter, Shadow Fiend and Crystal Maiden.
Watch the 7 hour long tournament on LDdota's stream, here :
Other matches from this tourney :
MSI vs Xodia
MSI vs Madburn
Pacific.eMaxx vs Z-Twin